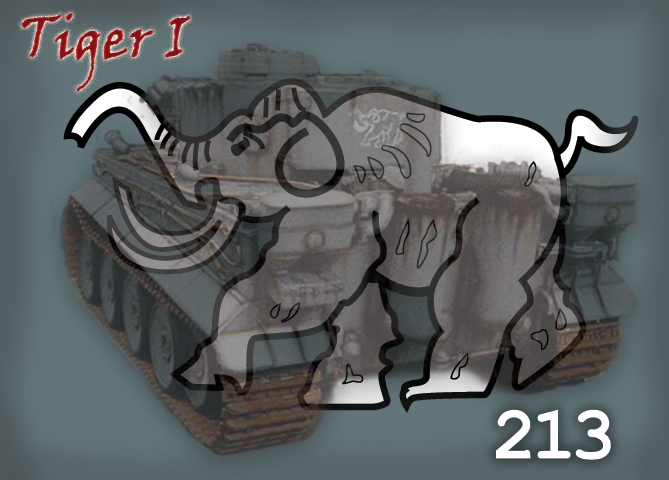 Intro: Tiger 213 is a heavily customized Armortek Tiger I. It has added numerous functions and details.


More to come....




Exhaust caps test




Hannibal's march part 1




Hannibal's march part 2




Exhaust Smoke




Tiger on the move




More to Come....






Armortek's website

Stinch's Armortek Tiger I.

Vince Abbot's Hobby Gallery.

Tiger1.co.uk.

Bovington Tiger Gallery Page.